Home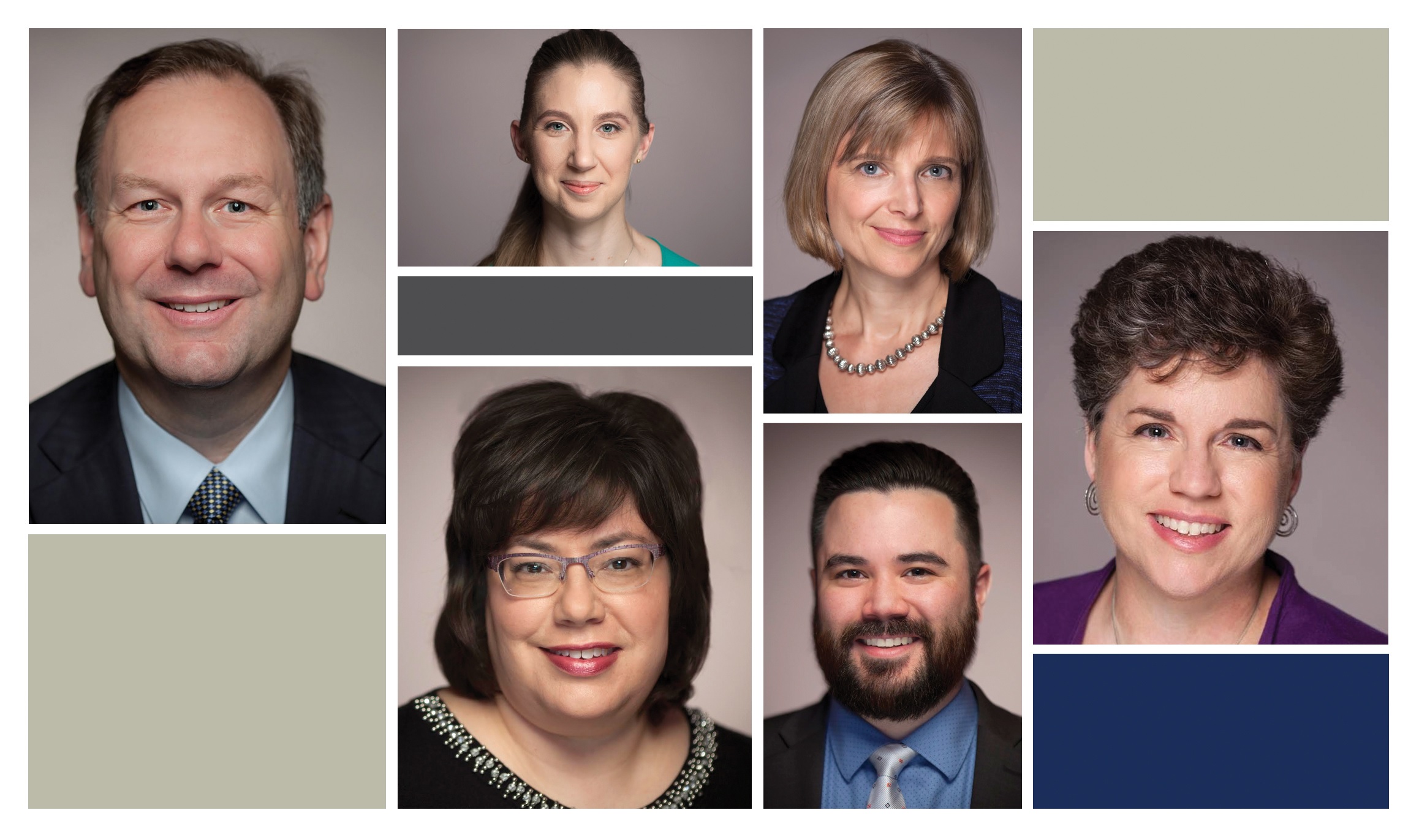 Who is Advisors Financial?
Your life is about more than money. Advisors Financial is here to build on your financial success and transform it into a thorough, customized plan to help you achieve your personal goals in life. Whether you're in your early working years or preparing for retirement and beyond, you need a trusted advisor looking out for your best interests and helping you build a financial future that empowers you to live your dreams.
Founded in 1985 and still serving many of our original clients, we have a more than thirty-year record of providing highly personalized and sophisticated financial planning for all of life's milestones. Our wisdom, our candid advice, and our educational, collaborative approach can take the stress of financial management off your shoulders and give you the freedom to pursue the things in life that really matter.
Services
Outstanding services.
Investment Management
Good investment management, so you can focus on the rest of your life.

Learn More
Retirement Planning
Customized planning strategies, whether you've already reached retirement, or are figuring out how to get there.

Learn More
Insurance and Risk Management
Protection for your carefully-laid plans with appropriate insurance.

Learn More
Team
Our team of professionals.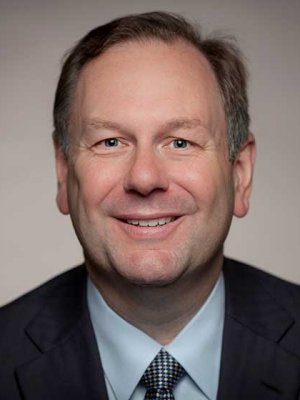 Joseph M. Van Name III
CFP®, AIFA®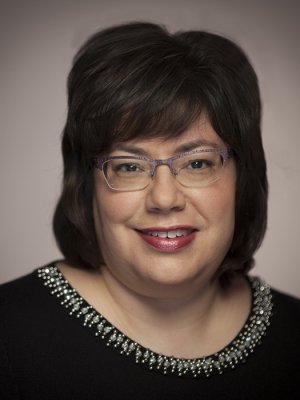 Amy Hoffman
CFP®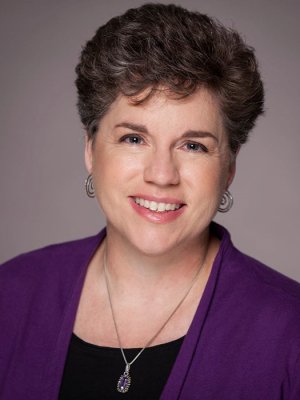 Susan Warren
CFP®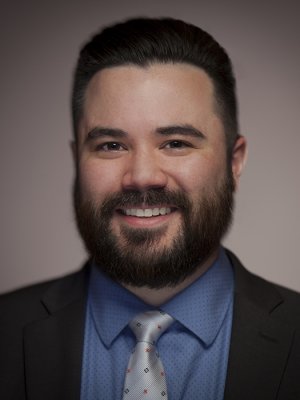 Steve Tomisek
Karen Monborne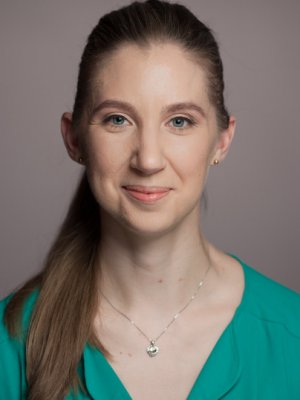 Frances Seay