You are here

AFI's View on Asset Allocation in 2017
AFI's View on Asset Allocation in 2017
Submitted by Advisors Financial Inc on March 21st, 2017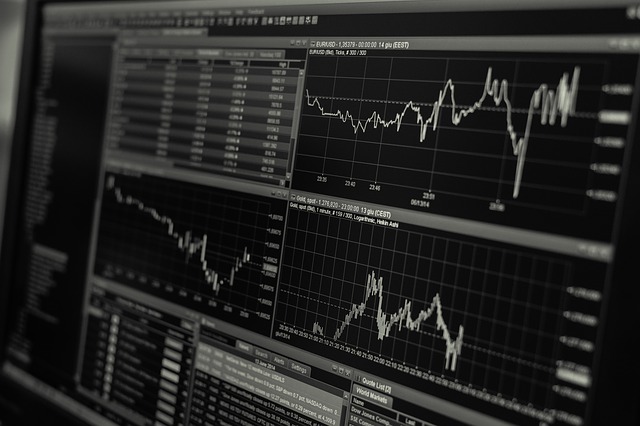 Our longstanding clients know that the Advisors Financial approach to asset allocation is generally two-pronged. For short-term needs, money should be kept in cash or low-volatility bond funds. For your long-term goals, we help you determine an asset allocation that meets your risk tolerance, and we largely stick to that allocation over time.
That said, there are many factors contributing to our view on asset allocation for 2017. While the headlines (and tweets) may be focused on the new US President, there are other equally impactful events happening around the globe.
In Europe, the various countries have stabilized their banking systems to the point where the danger of collapse is now in the rear view mirror. Valuations continue to be discounted, and we are watching the prospects for rapid growth.
In Asia, China has not collapsed (as a number of economists predicted), but growth is still slowing. The good news is that things are for the most part "stable" and moving forward.
The USA has been in a slow climb since the recession of 2008, and we have now reached a point where job growth is finally above target, the unemployment rate is down, and wages are growing. Our Gross Domestic Product (GDP) rate is at 2% which is OK--not great--but trending up. All of these factors and a favorable "outlook" have allowed the US Federal Reserve Bank to begin the process of normalizing interest rates.
Taking these three high level outlooks together leaves us with a somewhat favorable view towards investing this year. We believe clients may benefit from an overweight to equities in order to take advantage of the prospects for growth and to guard against the prospect of rising interest rates.
Every individual's needs and goals are different which is what we are always here to meet and strategize. For a personalized evaluation, just give us a call.