You are here

Charitable Giving in 2016
Charitable Giving in 2016
Submitted by Advisors Financial Inc on March 30th, 2017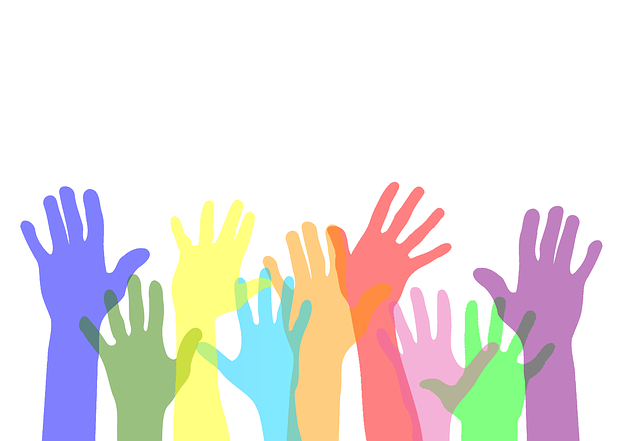 char-i-ta-ble (adjective)
1. generous to the needy
2. of or for charity
3. kind and forgiving
As we wrap up the 2016 tax season, we look back to reflect on all that goes into a tax return. A big component for some people is charitable deductions. At Advisors Financial we take charity seriously, not only by adopting three charities that we have supported for many years, but also by contributing time and funds to other worthy causes every year.
The three charities that AFI supports on a permanent basis cover a wide spectrum of causes. Here are descriptions from their web sites:
Arlington Food Assistance Center (AFAC) – https://afac.org/
AFAC has been serving the Arlington area for over 25 years by obtaining and distributing groceries, directly and free of charge to struggling families. Beyond packaged and canned goods, AFAC distributes fresh fruits and vegetables from farmers markets and local gardens and purchases fresh items, including meat, eggs and milk to provide a complete selection of nutritional choices.
Homeless Animal Rescue Team (HART) – http://www.hart90.org/
HART is a non-profit 501(c)(3) no-kill animal rescue/support group, incorporated in 1990, that takes in and rehomes abused and unwanted dogs and cats. HART works with local veterinarians, foster homes, kennels, and trainers to provide temporary housing, medical care and, where appropriate, training for animals until they are placed in loving, carefully-screened new homes. HART takes in older, sick, and injured animals as well as the readily adoptable and never takes just the pups and kittens, leaving mom behind. They seek to direct resources where they are most needed and to alleviate or prevent suffering wherever they find it.
Fisher House Foundation – https://www.fisherhouse.org/
The 71 homes (more on the way) are located at major military and VA medical centers nationwide, close to the medical center or hospital they serve. Fisher Houses have up to 21 suites, with private bedrooms and baths. Families share a common kitchen, laundry facilities, a warm dining room and an inviting living room. Fisher House Foundation ensures that there is never a lodging fee. Since inception, the program has saved military and veterans' families an estimated $360 million in out of pocket costs for lodging and transportation.
These are just the three charities we consistently support every year. AFI team members personally volunteer hundreds of hours to other causes, and as a firm we make additional donations as needs arise. Giving USA™ estimates that, in the US in 2015 a record setting $373.25 billion was contributed by individuals, estates, foundations, and corporations. This is a 4.1% increase over 2014's record setting level.
As you write a check to the US Treasury, or better yet get a refund, we encourage you to reflect on how well you have done and if possible help out a worthy cause. It doesn't hurt that it will improve your tax return for 2017. Happy tax season and happy spring!