You are here

Cyber Spring Cleaning
Cyber Spring Cleaning
Submitted by Advisors Financial Inc on April 13th, 2017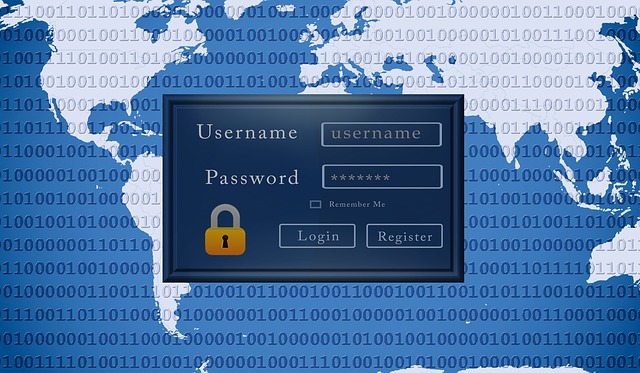 Spring cleaning is not just for the closet…
As we all enjoy the spring sunshine it is also a good time to do a little cybersecurity spring cleaning. Here are 6 quick tips to clean things up:
Create a strong password for each of your online accounts. Whenever possible use symbols (& $ %) to increase the difficulty and if not allowed, consider substituting numbers for letters in words such as a zero for an O to increase the strength.
Set up automatic monitors for your accounts. If your online account allows you to receive a text or an email if your password is re-set or if large transactions happen, take advantage of it and sign up.
Social media updates can change your settings and add new options. From Facebook to Instagram, social media sites frequently update the look and features of their pages. When they do this sometimes settings are changed or new options added. Consider reviewing your settings and to make sure you have the level of privacy you want.
For iPads, iPhones and all smart devices, consider deleting unused apps to both free up space and remove one more thing to monitor.
Time to take out the trash. If you have old computers or other electronic devices, consider taking them to a store or government eCycling location so that they can be properly disposed of—but first remember to delete everything personal on the machine.
We may spring forward, but it is time to back up. Make sure you are either use an online backup service or copy your photos and documents to DVD or external drive just in case something should go wrong. You don't want to lose all those memories!