You are here

Cybersecurity in 2017
Cybersecurity in 2017
Submitted by Advisors Financial Inc on February 1st, 2017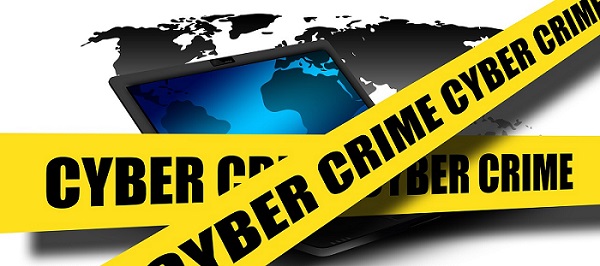 With all the news about hacking and the Russians and the start of a new year, we think it is a great time to revisit some best online practices for your own security. While you may not be a head of state or corporate executive, your welfare is important to us.
The first and most basic step would be to change/update your passwords. You will want to make sure that your password uses a mix of numbers, upper and lowercase letters and symbols. Cybersecurity experts call for using a different password for every account, but if that is too onerous for you, make sure that you are using AT LEAST two different passwords, one for important financial websites and one for routine logins.
An interesting additional security feature to consider is the answers that you give to the security questions that are asked. As humans we are taught to answer the questions honestly, but the danger is that many of the answers can be obtained by criminals from our innocent social media posts. One option is to have a memorized set of answers to the security question, with an example being "What is your mother's maiden name" and your answer being her favorite flower "Rose." There is no mandate that the answer has to be honest. You just need to know how to respond.
On all of your machines, make sure that your anti-virus software is kept up-to-date. The criminals are always exploiting new vulnerabilities and you need to stay current. When using unsecured public networks and free Wi-Fi, NEVER perform financial transactions. Unsecured networks are notoriously vulnerable with keystroke capturing technology on the rise. As an additional precaution for mobile devices, make sure "file sharing" is turned off as well as "auto connect" to non-preferred networks.
Last but not least is to remember to back up your information on any desktop and mobile devices. Even with the best security hard drives fail, and we don't want to lose any of the pictures we take and now never print out!