You are here

Financial Planning Basics for the Recent Graduate
Financial Planning Basics for the Recent Graduate
Submitted by Advisors Financial Inc on May 18th, 2017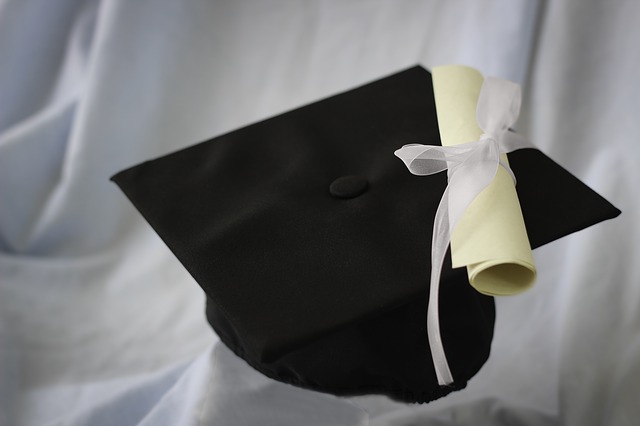 Create a budget
You will have regular monthly expenses, but you will also have annual and twice-a-year expenses like car insurance, vacations, and holiday gifts. Be sure to allot a portion of your monthly income to these expenses so you don't run short when they come due. And be sure to include retirement contributions in your budget!
Contribute to your 401(k)
Start as soon as you can. If you cannot contribute the maximum ($18,000 in 2017 for employees under the age of 50) then at least contribute enough to take advantage of your company's matching program. Don't walk away from free money!
Open a Roth IRA
After contributing at least enough to your 401(k) to get your company match, open a Roth IRA. In 2017, the maximum contribution is $5,500 per year. This money grows tax free. Currently, there is an earnings limit that prevents you from adding to a Roth if your income is too high, so now is the best time to take advantage of this program.
Review your benefits package carefully
Carefully review all the benefits in your employment package. Ask questions and know what you are being offered. Many things require "beneficiary designations." You may want to name your parents, adult siblings, or other trusted family/guardians. Remember to update these if/when you get married.
Review your credit report annually
You are entitled to one free copy of your credit report from each of the three credit service companies per year. You can review this report to look for irregularities that may mean your identity has been compromised. Go to this website to request your credit report online:
https://www.annualcreditreport.com
Consider an Advance Medical Directive
Since you are no longer a minor, you should consider establishing an "Advance Medical Directive," or living will, that would allow someone else to make medical decisions for you if you were to become incapacitated.
These are normally done by an attorney, but a basic form is available from this web site:
https://www.caring.com/forms/hipaa-release-form/free-hipaa-release-form.pdf
Having the form completed would make it easier for your parents, siblings, or other trusted family/guardians you name to obtain information from a hospital or doctor about your medical condition.