You are here

Tax Facts
Tax Facts
Submitted by Advisors Financial Inc on March 2nd, 2017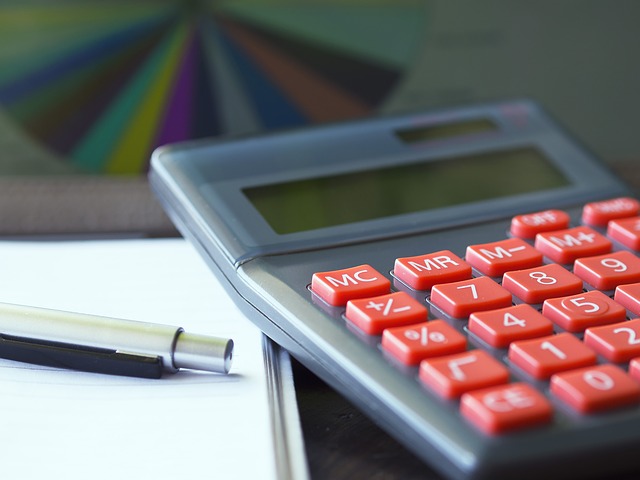 Yeah…It's tax season…
Ok, only CPAs say that, but we wanted to touch base with you on a few things to remember when preparing to complete your 2016 tax returns.
The first thing to do is to gather all of the various pieces of paper, letters and forms that have been sent to you or download what you now get online. If you have your 2015 tax season package/envelope around, it is a good source to remind you what you might be missing.
Now it's time to think about what has changed for you in 2016. Did you take out a Long Term Care policy, receive jury duty pay, incur large medical expenses, refinance your mortgage, or even win the lottery? These events may require you to provide new documentation that you did not have to in 2015.
If you were self-employed in 2016, there is a whole range of legal deductions you may be able to claim. We will gladly help you think about what would qualify.
For any charitable donations, here are a few things to know:
The mileage allowance for service of charitable organizations is 14 cents per mile
For cash donations over $250 you need a bank record or other written acknowledgement
Anything valued over $5,000 needs an appraisal
There are other special considerations for charitable giving, so please refer to the IRS's deduction tips article for the details:
https://www.irs.gov/uac/eight-tips-for-deducting-charitable-contributions
Lastly, here's a fun (?) fact many people don't know. If you have extra funds lying around you may wish to just make a contribution to the US Treasury to help pay down the public debt. These contributions can be made at www.pay.gov and can be made by check, credit card, PayPal or debit card. Here is a historical look at prior gifts to the Treasury from www.treasurydirect.gov.