You are here

Your Credit Score – How It Is Calculated and What Is Changing
Your Credit Score – How It Is Calculated and What Is Changing
Submitted by Advisors Financial Inc on May 1st, 2017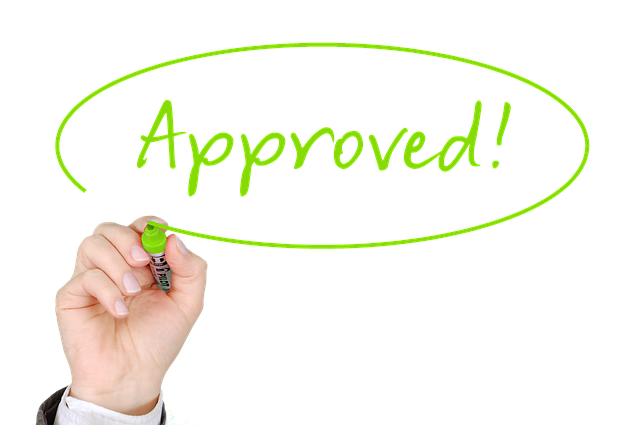 Currently there are five major categories that make up your credit score:
Payment History – 35%

Whether you have paid your past balances on time
Amounts Owed – 30%

How much you owe overall and on any one card
Length of Credit History – 15%

How long your individual credit history is
Credit Mix in Use – 10%

The mix of types of open credit including credit cards, retail accounts, installment loans, mortgage loans, etc.
New Credit – 10%

If you open several new accounts in a short period of you may be viewed as a higher credit risk
These categories and their individual attributes help create your FICO® score. For each individual the importance of each sector will vary depending on their individual credit history and usage.
To keep your credit score high, always pay your bills on time. Adding new credit cards (and thereby increasing the credit available to you) won't significantly improve your score, so only add new cards as necessary. This is important because closing unused cards can actually lower your credit score!
The impact of your credit score goes far beyond qualifying for a loan. It also impacts insurance rates (higher credit scores may result in lower homeowners and auto insurance premiums), potential employment (some employers look at credit scores when evaluating job applicants), and utilities (a low credit score causes some utilities to require a larger deposit).
There is a change coming in July 2017 that may boost some consumers' credit scores. This summer most tax liens and civil judgments will be removed from credit reports which should boost some credit scored by 20-25 points. Another change that is being considered is "Trended Data" which looks not necessarily at the amount of credit you have, but the historical payment amount for each month, going back 24-30 months.
Many banks and credit cards offer actual free credit score services which can be helpful, and as always we urge you to take advantage of the free annual credit reports that are offered by the three credit bureaus at www.annualcreditreport.com. Your FICO® score is not free here (get it elsewhere), but by checking your credit report periodically, you are self-monitoring for fraud.